Why PBN?
Live, work and play in this beautifully unique landscape that spans ocean parks to rural ranches and international airports to local green markets. Whether you're part of a multinational business or a budding startup, Palm Beach North provides the resources and accessibility that truly deliver on the promise of Florida's Prosperity Coast.
Smart
The ten municipalities proactively manage master plans that support continued interactivity between local businesses and communities, ensuring Palm Beach North remains an enriching and connected place to live, work and visit.
Collaborative
Education, business and local government sectors all thrive together here. They work cooperatively, allowing businesses to benefit from greater efficiencies, friendlier processes, and an innovative, educated workforce.
Dynamic
From top-talent physicians spanning every specialty to an entertainment sector rich in arts, culture and theater, Palm Beach North promises residents and visitors alike a vibrant community featuring all the amenities of a big city market with the accessibility of beachside living.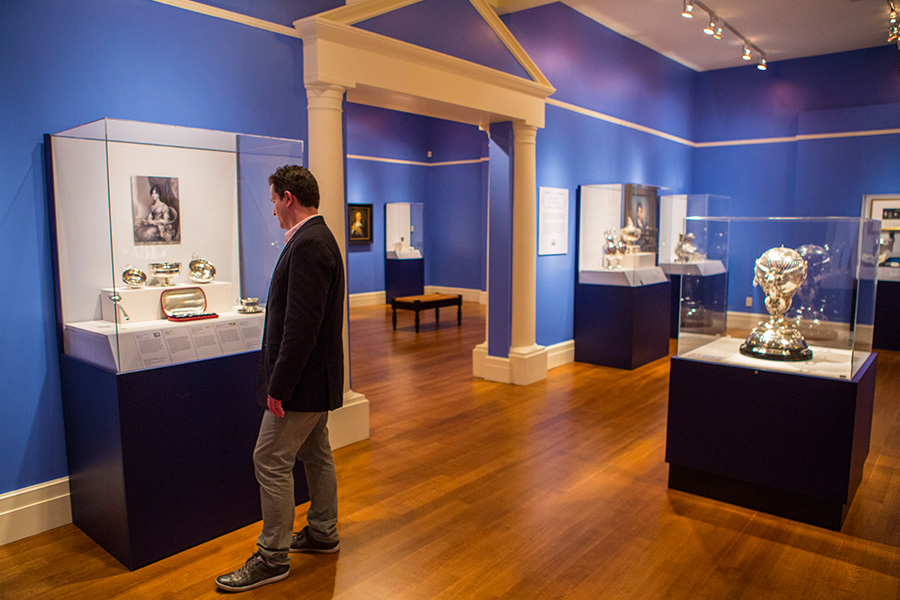 Eco-Beautiful
Landscapes, seascapes and cityscapes abound in Palm Beach North. Among our sustainably designed communities, we have more than 80 lush parks, 39 miles of the Loxahatchee River, dozens of sprawling golf courses, and countless pockets of coastline to explore.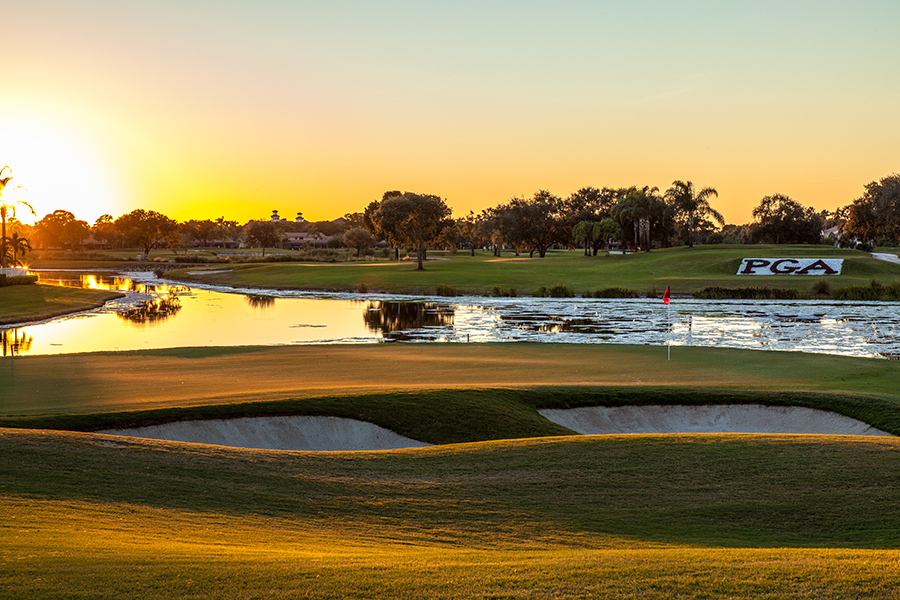 The more you discover about Palm Beach North, the more you'll want to call us home.