Nothing shapes a community quite like arts and culture. From art galleries and museums to historic landmarks and art festivals, the vibrant cultural communities of Palm Beach North appeal to residents and visitors alike.
Embracing our natural beauty
Thousands of acres of preserved land adorn our region. Here you'll discover places like John D. MacArthur park, situated between the Atlantic Ocean and the Lake Worth Lagoon. The park hosts some 400+ acres of coastal splendor, a stunning estuary, natural dunes and a limestone rock reef and is Palm Beach County's only state park.
A few miles north of the park on Ocean Drive, you'll find Juno Beach, home to Loggerhead Marinelife Center, the only sea turtle hospital between Orlando and the Florida Keys.
And for a truly immersive nature experience, take a day trip to J.W. Corbett Wildlife Management Area, which features abundant animal life, scenic sites for camping and fishing, as well as several miles of trails for horseback or bike riding.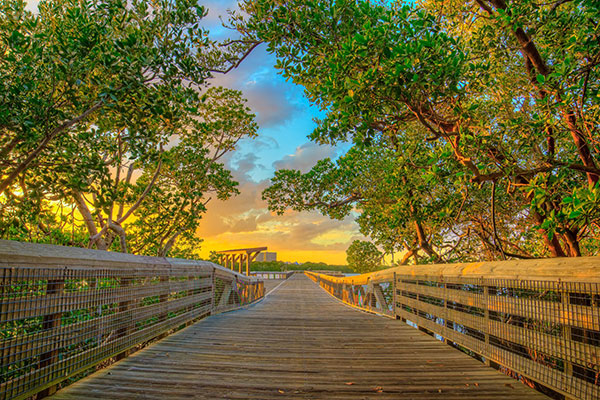 Music and Theater
Theory to theater, there's no shortage of musical influence throughout Palm Beach North. Palm Beach State College Eissey Campus Theatre in Palm Beach Gardens is a 750-seat cultural hub for the area that supports a number of community programs through its popular "Arts in the Gardens" guest artist series. The Palm Beach Pops is another local organization doing amazing work. In addition to being a nationally recognized orchestra, the Pops organization also provides scholarships and grants to support local young musicians.
The Maltz Jupiter Theatre is another must-visit area attraction. The 617-seat theater is a nonprofit public charity that serves over 100,000 people annually, making it the largest regional theater of its kind in the state. Its programming includes award-winning productions, educational outreach, developmental programs and more.
Just a few miles to our south in West Palm Beach is the Raymond F. Kravis Center, a world-class performing arts center that hosts some 800 annual events across its four venues, including ballets, off-Broadway productions, comedy acts, educational programs and much more.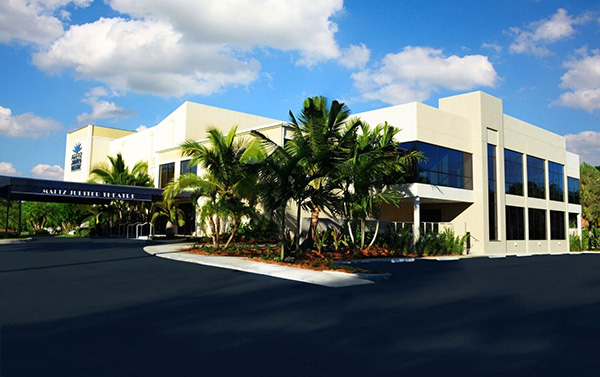 Remembering History
Few sites are as striking as a towering lighthouse shining down upon crystalline blue waters below. The Jupiter Inlet Lighthouse and Museum and its site are operated by the Loxahatchee River Historical Society, a nonprofit advocacy and conservation group. The area is 120 acres of uniquely positioned land and water, home 25 special status-species and more than 5,000 years of human occupation.
The more you discover about Palm Beach North, the more you'll want to call us home.